Services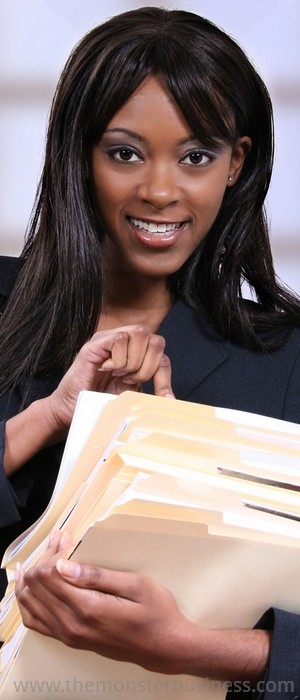 Business for sale:
submit your application on the website;
a specialist inspects your facilities;
a price and sale conditions are negotiating between counterparts;
conclude a contract*.
*Commission fee depends on subject's cost.
Buy a business:
buyer calls;
a detail presentation on the ground with direct buyer, no mediators.* **
*In case of deal we prepare legal papers (preliminary agreement, major agreement).
**We escort a buyer until he returns as a owner.
Prepare for sell:
collect an information;
detail description of assets;
check out a current corporate body/do new one;
prepare an investment memorandum.
Lock, stock, and barrel:
make a detail business plan;
preparation of legal and bookkeeping papers;
find a room;
hire employees;
find providers;
make a website;
provide you as much as it needs to gain strength.*
*A cost depends on a sphere and a workload.
Web studio:
a business card website;
landing page;
corporate website.
Offshore company registration:
finding an appropriate offshore center;
a business title;
negotiations between counterparts;
preparation of legal papers according to the international standards.
Digital Printing:
Sign board design
Car branding
Banner Printing