Information
In contrast to a lot of other countries, where foreign investments strictly prohibited, United Arab Emirates's government supports it to develop own principalities, to build the tallest skyscrapers, which in its turn promotes economical growth and improves lives of citizens.
Any of foreign businessmen wants to his legal address' tittle begin with "Arab Emirates" needs to decide: does he want to create a new one or just buy a business that already exists. Both ways have own advantages and limitations.
UAE is a world leader in foreign investments.
Not all the 7 Arab Emirates are developing equally. The top ones are such monsters like Abu Dhabi and Dubai. The sheikh of Dubai first of its kind guessed to loose an addiction of principalities to the costs of black gold and encouraged foreign investors to register their companies here, while he was opening the free trade zone of Jebel Ali.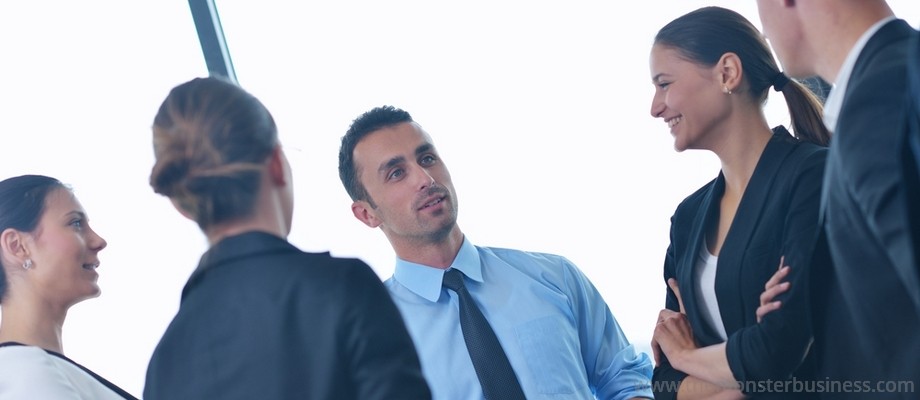 To open a business in UAE means work in the country:
without political or economical crisises;
which currency depends on world's main currency - dollar of USA;
which authorities facilitate to foreign investors at the legislative level;
where you not oblige to pay ravenous income taxes;
where you able to do savings through energy, labor force and other;
where the amount of manpower and residential building are prevailing any other countries;
where your moderate english language skills are enough to live and work freely;
which authorities are not aware of what corruption and red taping means;
where the ancient tradition of patriarchy means something to this day;
situated on the crossroad of various trade pathes, has international harbors and airports, which delivers you and your cargos wherever you so desire.
At this moment, only UAE SOLUTIONS GROUP is providing your way to the dream country. Keep going.
We also deal with a market research and consultation company named "Consulting".